North Toronto Collegiate Institute's choir sings Hannah Senesh's "Eli, Eli" at the launch of Liberation 75 in Toronto on May 2. (CANADIAN JEWISH NEWS)
2020 Holocaust Symposium launched in Toronto.
Shari Schwartz-Maltz, left, chair of the TDSB's Jewish heritage committee, Rachel Luke, centre, co-chair of Liberation75's education committee, and Marilyn Sinclair, founder of Liberation75.
(RENE JOHNSTON/TORONTO STAR)
Daughter of Honey and Barry Sherman continues their legacy by supporting world gathering of Holocaust survivors.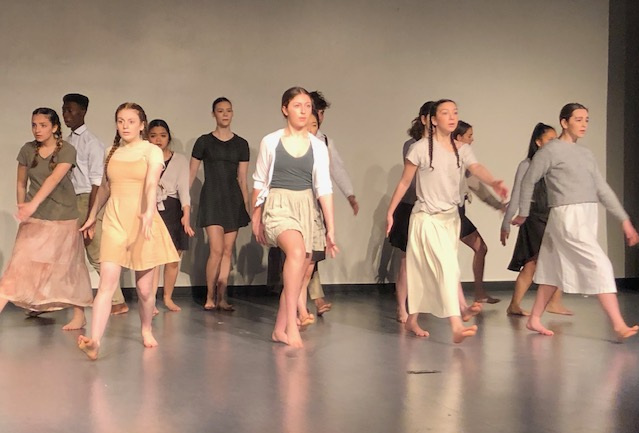 Mackenzie's dance company performed to the song "Yet We Persist".
Global gathering to mark 75 years since liberation from Holocaust.